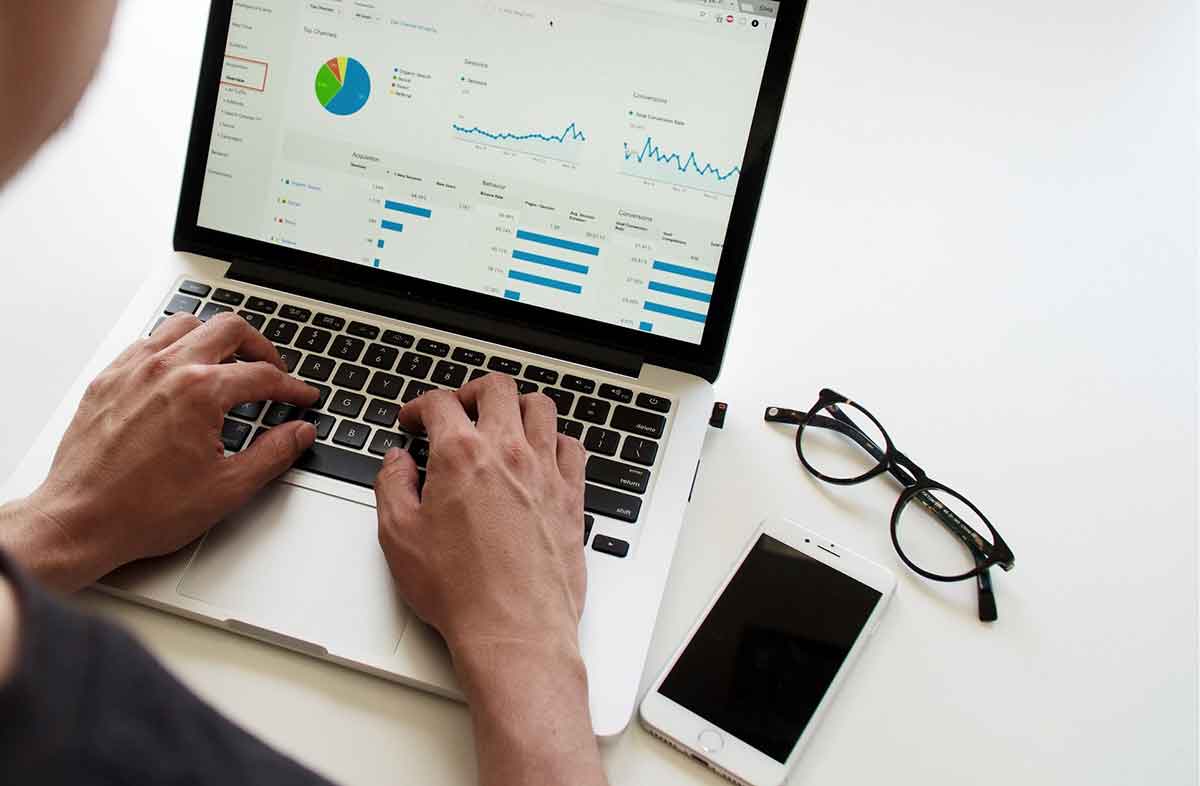 Engagement Number:

2599

Title:

Accounting Practice with Creative Sale Structure

Location:

Northern Wisconsin

Asking Price:

$370,000

Gross Sales:

$405,000

SDE:

$110,000

Real Estate:

$400,000 NOT Included in asking price of business

Industry:

Financial Services
---
DESCRIPTION
---
A full year-round revenue producer providing many different accounting services, boasts annual revenue of about $400,000 and owner's annual earnings average of over $100,000. This is a very long-established accounting practice with about 900 loyal clients.
The time has come for the owner to initiate an exit plan towards retirement, and so this exceptional opportunity is now for sale.
Structure Of A Sale – Seller will consider a transaction structure with an offer that includes partial seller financing and possibly an earn-out based on customer retainage with a qualified buyer.
The industry trend for accounting practices is very good as there is a shortage of CPA's and accountants while the industry has posted solid growth. More and more firms are moving to virtual on-line customer relationships which help make acquisitions more favorable. CPA practices are popular for buyers looking to begin owning a new practice of their own and for those buyers looking to build a larger practice overnight.
The facilities located in northern Wisconsin in which the business resides, including FFE, is for sale with the business or can be leased, which includes 3,300 sq.ft. stand-alone building with multiple individual offices and conference rooms, located on the main traffic route in the city with good visibility and parking.
Abundant opportunities to grow the business by adding a website, utilizing social media and internet marketing.
Seller is willing to reach an acceptable transition agreement. He wants to help the buyer have a smooth transition, so his clients are well taken care of. The Seller welcomes the opportunity to work part-time, also busy season support, and would provide continuity of service to his excellent clients.
For more information on this listing, please complete our Non-Disclosure Agreement
---
Financial Summary
Revenue
Cost of Goods Sold
Gross Margin
Operating Expenses
Net Profit (tax return)
Earnings
Owners Benefits (Add Backs)
Discretionary Earnings
For more information on this listing, please complete our Non-Disclosure Agreement