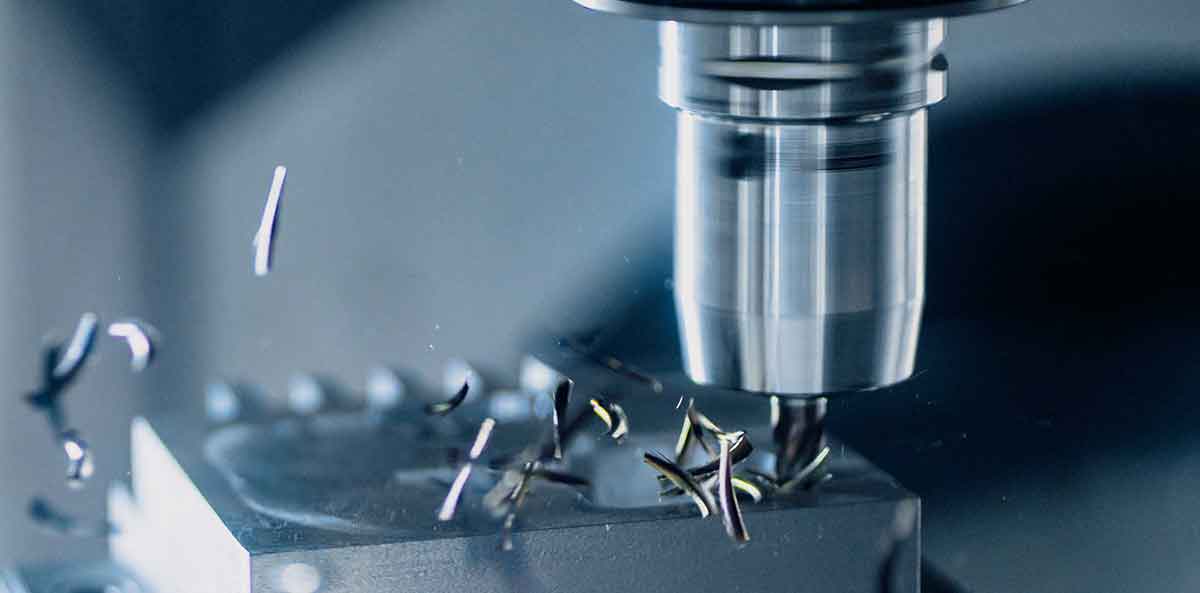 Engagement Number:

2732

Title:

CNC Production and Custom Machining Business

Location:

Greater Madison Area in Wisconsin

Asking Price:

$550,000

Gross Sales:

$698,700

SDE:

$178,500

Real Estate:

Leased space

Building Sq Ft:

8,000 Sq Ft

Industry:

Manufacturing
---
DESCRIPTION
---
Profitable CNC production and custom machining company for sale in the Greater Madison Area.
The business has been around for over 15+ years and focuses their commitment to quality and on time delivery of parts.
Ownership relies on their seasoned team of operators/machinists and their specialized knowledge to produce the highest degree of dependability and performance. The company is very well-known and established within the area, creating a comfortable environment for current ownership to allow Word-of-Mouth advertising to be their primary source of advertising and they enjoy a healthy amount of repeat business also.
However, there is incredible growth opportunity for those who have an interest in taking the business to the next level and beyond.
Operationally, the business is sound. The staff has over 35 years of combined experience in the machining field and customers faithfully turn to them for solutions to their challenges.
The equipment consists of top-of-the-line CNC machinery as well as manual lathes and mills.
This company currently leases their State-of-the-Art facility which is located close to the Greater Madison Area/market. They have an office, conference room and a large shop. The total square footage of the building is 8,000 square feet, which does have some room to grow.
Ownership is now looking to begin their exit strategy, but willing to assist in an extended transitional period, if necessary.
For more information on this listing, please complete our Non-Disclosure Agreement
---
Financial Summary
Revenue
Cost of Goods Sold
Gross Margin
Operating Expenses
Net Profit (tax return)
Earnings
Owners Benefits (Add Backs)
Discretionary Earnings
For more information on this listing, please complete our Non-Disclosure Agreement