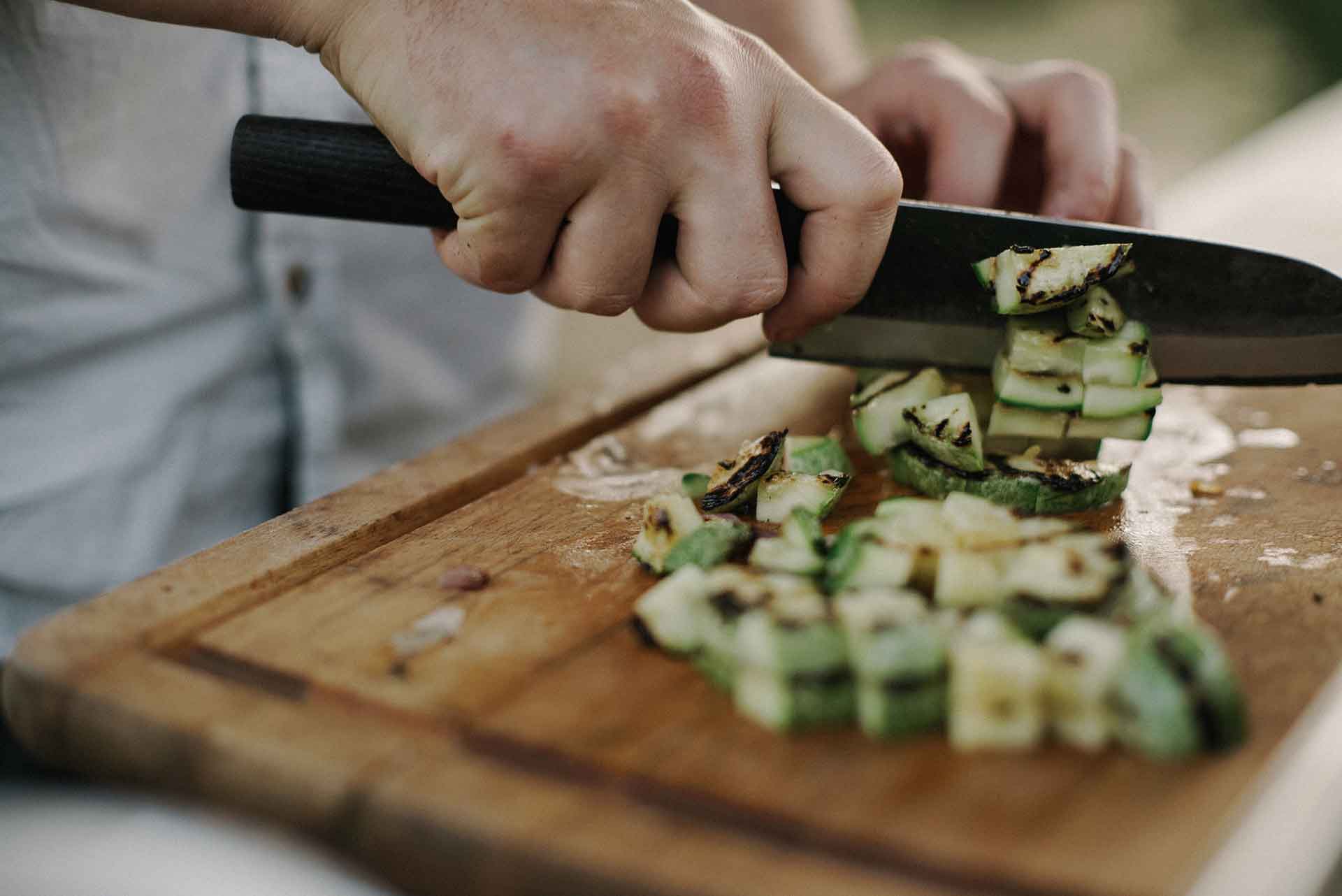 Engagement Number:

2576

Title:

Premier Catering Business with Large Hall and Event Garden

Location:

Wisconsin

Asking Price:

$599,000

SDE:

$222,700

Real Estate:

$1,840,000 NOT included in Asking Price

Industry:

Catering
---
DESCRIPTION
---
Don't miss this opportunity that has had consistent positive cash flow over two decades!    This caterer has been able to weather Covid and the greatest economic stress the catering market has ever experienced.
With Post-Covid recovery well on its way with revenues now trending near -Pre-Covid numbers, this business recovery has been further aided by several local and regional competitors not surviving the Covid induced downturn, which positions this business for even greater strength in the coming years.
This caterer cash flows nicely throughout the year with margins above industry averages and should again in 2022.  The hall is booked on most week-ends and the catering business has a healthy mix of weekday bookings, events and conventions.
For more information on this listing, please complete our Non-Disclosure Agreement
---
Financial Summary
Revenue
Cost of Goods Sold
Gross Margin
Operating Expenses
Net Profit (tax return)
Earnings
Owners Benefits (Add Backs)
Discretionary Earnings
For more information on this listing, please complete our Non-Disclosure Agreement