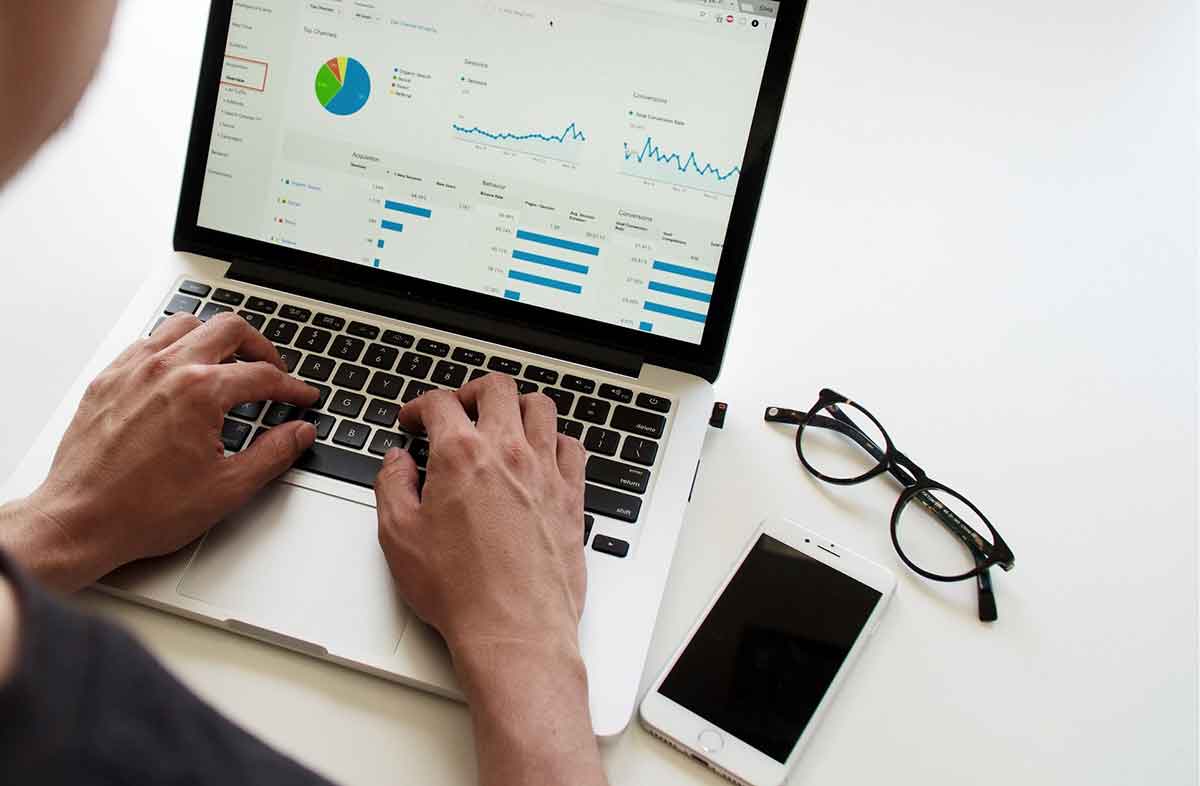 Engagement Number:

2675

Title:

Accounting - Auditing Practice

Location:

Milwaukee, Wisconsin

Asking Price:

$700,000

Gross Sales:

$600,000

SDE:

$380,000

Real Estate:

Leased

Building Sq Ft:

850 Sq Ft of office space

Industry:

Financial Services
---
DESCRIPTION
---
The time has come for the owner of a very long-established accounting/CPA firm practice to start his exit plan.
This is a full year-round revenue producer providing many different accounting, tax, and auditing services, with over $600,000 annual income for 2022 and owner's annual earnings of over $300,000. The auditing portion of the business has annual revenue of $300,000 with long-tenured and contracted clients, mostly privately held corporations. Opportunity knocks for a buyer to grow their auditing practice over night.
Facilities include 850 sq.ft. of leased office space for the entire accounting practice, with multiple offices and conference room, conveniently located near a main traffic route with professional visibility and ample parking.
Seller is willing to reach an acceptable transition agreement. Seller wants to help the buyer have a smooth transition so his clients are well taken care of. Seller welcomes the opportunity to train and transition, help during the busy tax season, and would provide continuity of service to his excellent clients.
For more information on this listing, please complete our Non-Disclosure Agreement
---
Financial Summary
Revenue
Cost of Goods Sold
Gross Margin
Operating Expenses
Net Profit (tax return)
Earnings
Owners Benefits (Add Backs)
Discretionary Earnings
For more information on this listing, please complete our Non-Disclosure Agreement