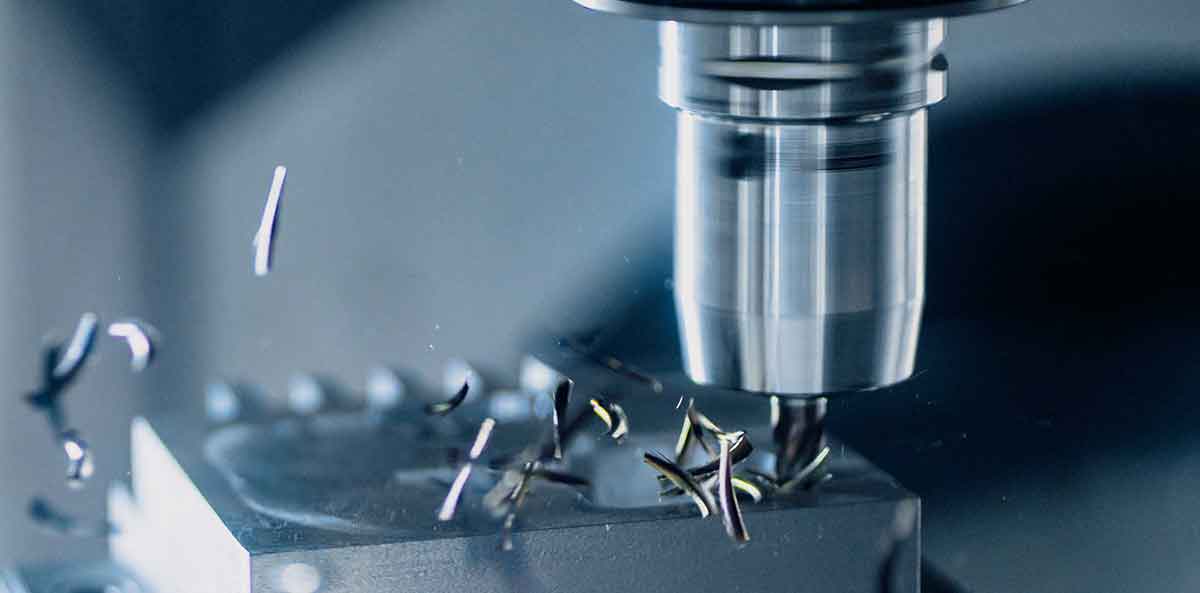 Engagement Number:

2586

Title:

2586 Very Profitable CNC Manufacturing Company

Location:

Wisconsin

Asking Price:

$3,300,000

Gross Sales:

$3,744,600

EBITDA:

$651,000

SDE:

$838,000

Real Estate:

Industry:

Manufacturing
---
DESCRIPTION
---
This ISO certified CNC manufacturing company is very well run by a professional staff and extremely profitable. They had minimal impact from COVID and have continued to grow and increase their customer base. Ownership has limited involvement on daily activities and the existing staff operates the company in a very efficient manner. The company has a number of opportunities for growth and expansion that a new owner can take advantage of.
Facilities: Well maintained ship and equipment. Machines are property maintained and serviced every year for preventative maintenance.
Competition: The company has a very strong, diverse and stable customer base across numerous industries.
Support & Training: Ownership will negotiate a training and transition period.
Reason for Selling: Retirement
For more information on this listing, please complete our Non-Disclosure Agreement
---
Financial Summary
Revenue
Cost of Goods Sold
Gross Margin
Operating Expenses
Net Profit (tax return)
Earnings
Owners Benefits (Add Backs)
Discretionary Earnings
For more information on this listing, please complete our Non-Disclosure Agreement